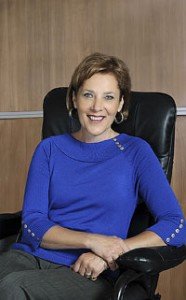 Executive and Leadership Coaching
Aviary Group works with executives and managers/supervisors to provide customized coaching experience that builds the person's self-awareness and accelerates their development to be successful in their role in the organization.
Concerned your staff may not be reaching their full potential? The Aviary Group can help! The coaching culture is about identifying individual challenges and creating a personalized action plan to revitalize and re-energize your unique workforce. Professional coaching transforms managers into role models and coworkers into teammates. And when you unite your workforce as a team, everybody wins.